Teachers Are Heroes Too! Nominate Today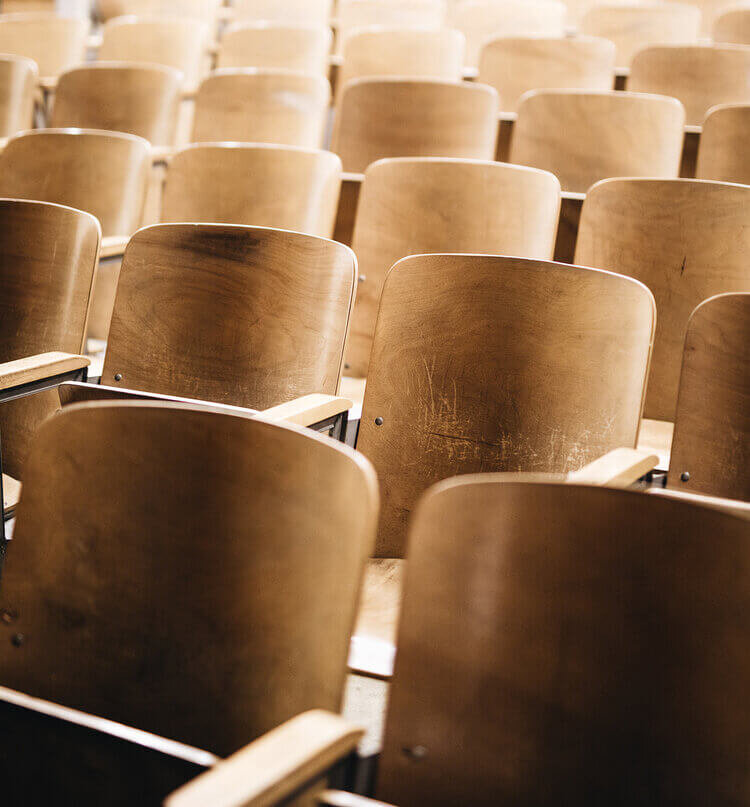 Reward an Amazing Educator
In times like these we have an opportunity to encourage and support those around us. We may be looking at our teachers with a renewed respect.
Would you like to give an amazing teacher a special reward. Show them how much you appreciate their hard work and dedication. Thank them for what they are doing for your kids and acknowledge the effort that they pour into their students.
Attorney Rick Merrill has two ways to reward that special teacher in Snohomish County.
Rick's Book Brigade
We want to promote reading for the Elementary Students of Snohomish County. We are going to donate books to a classroom.
Twice a year, in the Spring and in the Fall, we will select an Elementary classroom to donate books. There will be books for each child to take home and a selection to remain in the classroom for continued use.
Please nominate a classroom who would benefit from some reading material.
Educator of the Month
Attorney Rick Merrill is accepting nominations for the Educator of the Month. We select an educator for each month of the school year.
The winner will receive $500 to use for the classroom, and a plaque to commemorate the award.
Please nominate an educator today.
Nominate today
We even have little gifts for you too! We know that your time is valuable and we want to say thank you for sharing these great educators with us.
Want to hear more from us…
You can connect with us on social media at any of the networks below.
Sign up for the Monthly Newsletter.